When it comes to online education programs, you have many options. Free or paid, game-based or more traditional, established companies and startups.

Mastery Genius is a player in a field with a lot of competition. As you explore your options, it's important for you to know what you're getting from us both in the short-term and long-term, so that you can make the right decision for you and your child.

Below are some benefits of joining Mastery Genius. If you have any additional questions about our program, please don't hesitate to reach out to our team at support@masterygenius.com.
Benefits of Mastery Genius
1. Unlimited Testing

As a teacher, I used to enter a classroom of new students and know that I could not teach kids if I didn't know what they needed to learn. So in the early days of a school year, it was normal to get to know each other as a class, and at the same time give students some kind of assessment so I could start addressing needs.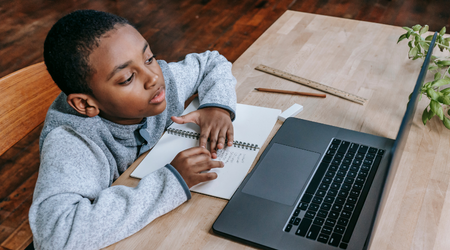 The truth is, whether we think we know exactly what our child knows or not, they can surprise us with what they do or don't know. For myself, I'm constantly surprised by my own child's learning journey. Fortunately, after taking 1-2 assessments, we can see your child's strengths and weaknesses clearly. No more guessing.

So it's extremely important that your child take regular assessments throughout their learning career. We recommend that they re-test every 30-90 days to measure progress. Some services try to charge large fees for every test you take, but with Mastery Genius, unlimited tests are included.

2. Reporting & Call

Going back again to my teaching days, sometimes we as teachers would get so busy that after we gave a test, we'd let the test sit for days or weeks before evaluating the results. Unfortunately, if we want kids to progress, we have to view and interpret test results with some level of urgency.

Within 48 hours of your child's last test, we will provide you with a report that breaks down their current level, strengths and weaknesses, and gives some explanation of those different subject areas. Once the report is in your hands, you can more closely hone your daily work with your child, and we can focus the curriculum we provide.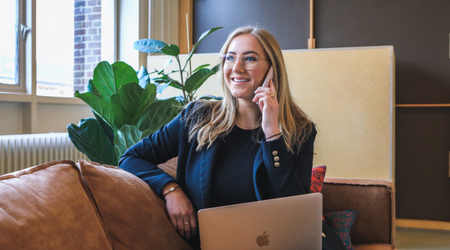 In addition to sending a report with useful information, we also offer every parent a chance to speak with our staff about the report, ask questions, and discuss next steps. This level of 1-1 customer contact is unheard of in the industry and is a real benefit of our program over others.

3. Customized Curriculum

If testing allows us to see your child's strengths and weaknesses, and reporting lends insight into those skills, our customized curriculum is where the real work begins. Whether you use our curriculum partner as your primary learning tool or as a supplement, the levels on the curriculum are directly aligned to the levels your child scored on the assessment.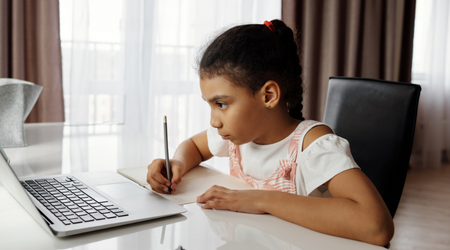 This part is fairly straightforward, and is a major gap in our current traditional school system. If your child is ahead, they should be focused on more advanced topics compared to their peers. If your child is behind academically, they should be focused on learning those remedial skills so they can catch up.

This is what our software aims to do. We place your child on that exact level that is good for them to practice, giving them the individualized learning they might be missing in their day-to-day experience at school.

4. World-class Customer Support and Partnership

In all you do in life, whether it's parenting, work, or sports, having a partner with your best interests in mind is helpful. Mastery Genius provides more than assessments and curriculum. We aim to provide parents with resources that empower you to be the best parent you can for your child.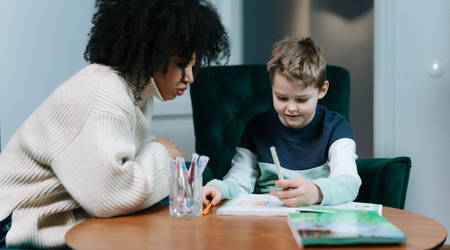 Joining Mastery Genius
As I pointed out before, no other education program on the market will provide you with the level of care and focus we can provide. As we grow, we will continue to offer this level of help and support in order to best serve parents and students alike.
You can sign up for Mastery Genius on our website and if you have any questions about our program, shoot us an email at support@masterygenius.com.